TURKEY Adventure Tour

Four wheels move the body. Two wheels move the soul. ~ Author Unknown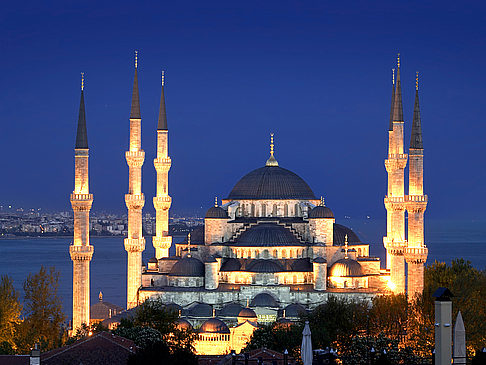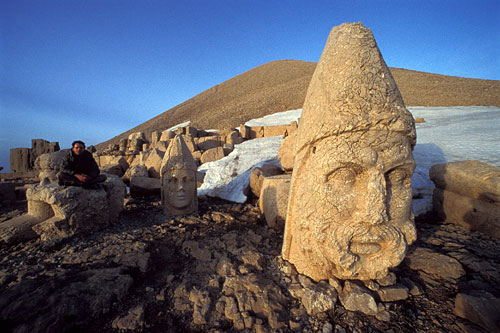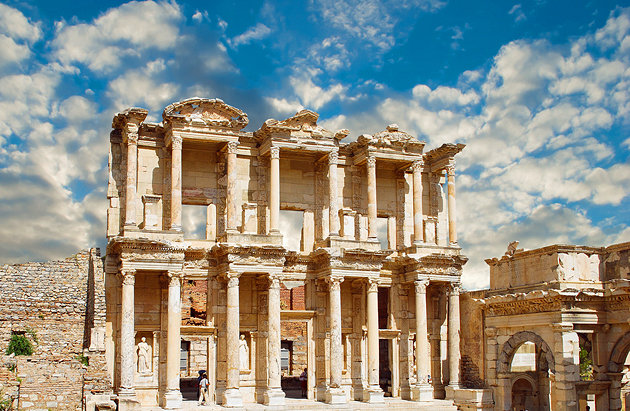 Date:  
Travel Time:  approx 38 Days

Entry Requirements: Visa-Information
Turkey Travel Seasons:
Istanbul and European Turkey experience hot summers and cold winters with snow being a common feature. Spring and autumn, from April to May and from September to mid November respectively, are the ideal times to visit Istanbul and the inland regions when temperatures are pleasant and the skies are clear. Istanbul's location near the sea means it can be quite a windy city, especially in the winter.
The Aegean and Mediterranean coasts both enjoy a typical Mediterranean climate characterised by mild winters and hot summers, which makes the beach resorts of Marmaris and Kusadasi popular year-round destinations. The majority of rainfall occurs in winter along the coast so the summer months remain hot and dry, perfect for topping up that tan. As you travel further east in Turkey the extremes in climate become more pronounced with very hot and dry summers reaching highs of 40°C and bitterly cold winters with heavy snowfall. Spring, autumn and the shoulder months of summer are the best times to visit the region when temperatures are mild and pleasant and it tends to stay relatively dry
Weather Informations: Climate Table
Distance:  10500 km, 28 Day Legs from 180 to 700 km, Sightseeing and Break Stopp as agreed.

Requirements Specification:
Most paved Roads, suitable for Enduro Bike, Travel Motocycles, for exemple: BMW R 1200 GS, TRIUMPH Tiger 800 XC, KTM 1190 R, etc.
Routing:
Wil (CH) - Gizzana Morandi (IT) - San Massimo CB - Brindisi - Kalambaka (GR) - Eceabat (TR) - Bergama - Selcuk - Daylan - Cirali - Gazipasa - Kizkalesi - Karadut - Diyarbakir - Tatvan - Dogubayazit - Yusufeli - Macka - Ordu - Amasya - Uchisar - Afyonkarahisar - Istanbul - Thessaloniki (GR) - Progradec (AL) - Ulcinj (ME) - Primosten (HR) - Verona (IT) - Wil (CH)

Road Book: Navigation Road Map

Accommodation:  Hotels, Camping, B&B, etc.

Online Booking: greekferries Italy to Greece
Motocycles Service Stations: BMW KTM DUCATI HONDA etc.